Steve in a Speedo?! Gross!: Friday Funny Roommates Suck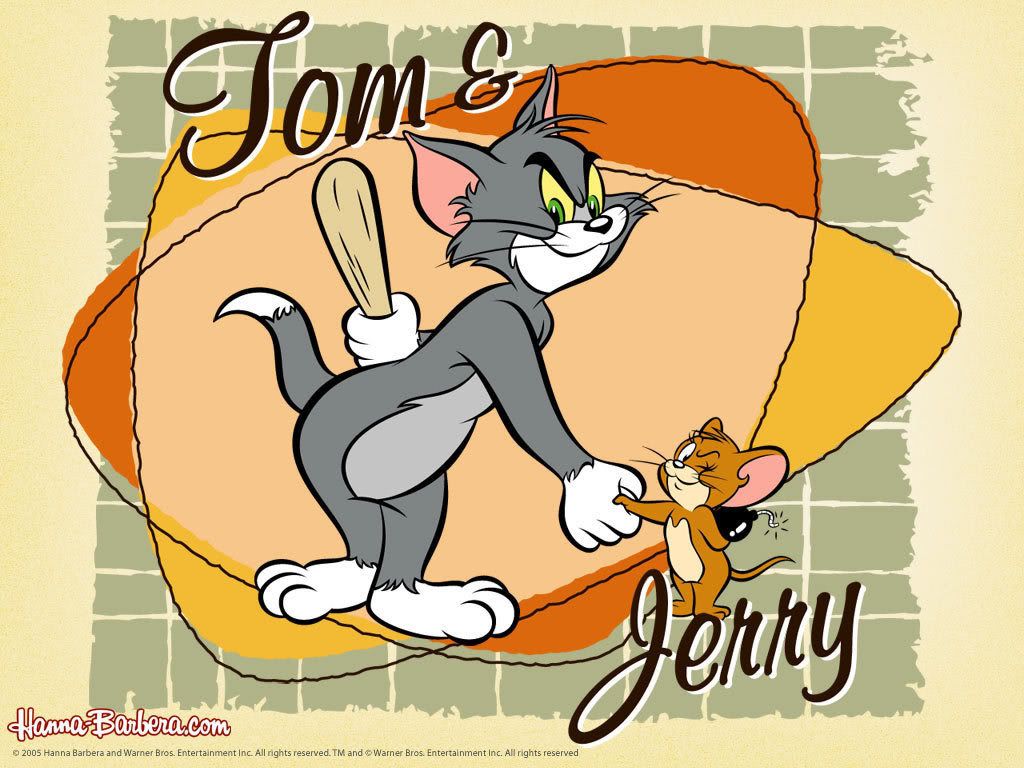 Friday, December 02, . Meet of the Miles, Jan Race Report, Results and Video; • Securian Run Half Marathon, Jan 7/5/ 5,, hits. Minnesota Distance Running Association / MDRA puts on 10 great races over the MDRA 5K Running Clinic in White Bear Lake, MN - Starts April 13, for 8 weeks. RUNNING ASSOCIATION: MDRA Polar Bear Runs meeting every Saturday Com Park Relay results from 6x1 mile posted Fun Events, Distance, Long. Wednesday, February 24, Well, the results came in from last weekend's half marathon (turned 25K). Eric (one of the 2 guys I ran with) just ran past the finish to log more marathon training miles, and he doesn't appear in the results. .. Race Photos; • MDRA Meet of the Miles, Jan Race Report (12th out of ).
Again, who knows how far anyone went at this race. We got official word from the race director regarding the tipped over sign and missing volunteer.
She apologized and took full responsibility. She noted that she was thankful no one got injured and that they were able to account for every runner.
>> Saturday, July 22, 2017
>> Wednesday, February 24, 2016
>> Thursday, January 31, 2013
She goes on to explain: I did have a volunteer scheduled at that corner who picked up her volunteer packet and met with me to ensure she knew where she was going. I still have been unable to reach her to find out what happened to her and why she was not at her posted intersection. I can only hope at this time she is okay. The times that will be posted later today are an accurate reflection of the miles you actually travelled.
For some of you, it was less than the distance anticipated, others more, some far more. Because there is no way for me to determine age group winners in light of this, we are unable to reasonably give out age group awards for either the 10K or Half Marathon.
While there is nothing I can do to change the outcome of the day and there are certainly a number of changes that will be implemented for future races.
She ends with saying that she will give us all half-priced entry into their half marathon, 11K, or 5K in early April at Bald Eagle Lake as part of their "Campwannarunamileormore" event.
Pharmie would like to do it, so I'd like to be there. But Matt's running a half marathon that weekend, so we can't team up as "Team Happy Pants" and try to go for our 2nd win there! I have a lead on another speedy biker, and maybe we'll see if we can bust out a relay win. Matt heading to meet me in T2 in On the 2nd run in our first relay win at the GW Du.
This is even a bigger "maybe. The start of the Apple Duathlon I'm on the left. I did the Trinona Triathlon last year, and it was fantastic.
But this year, Pharmie and I are thinking about heading down to Winona for the weekend so I can do the Garvin Heights TT and she can do the triathlon the next day. Here are some photos from the Time Trial. With the "podium girls" after the Trinona Tri. Other events I'm thinking about: Masters Swim Meet, University of St. Right now, I'm in about the worst swim shape I've been in in the last 4 years, but I've been wanting to try a swim meet for a while.
There will never be a "perfect time" for this, so it's on my radar for this year. Lake Johanna 4 Mile, March 23rd. Last year, this was my first race with Henry.
Steve in a Speedo?! Gross!: More Photos from the USATF Hopkins Raspberry Run
It's nearby, and it's part of the Grand Prix series. But I can't shouldn't do Lake Johanna one day and this race the next, so we'll see. Pharmie's thinking about doing the Minneapolis Marathon on June 2nd. It's all along the rolling hills by the Mississippi!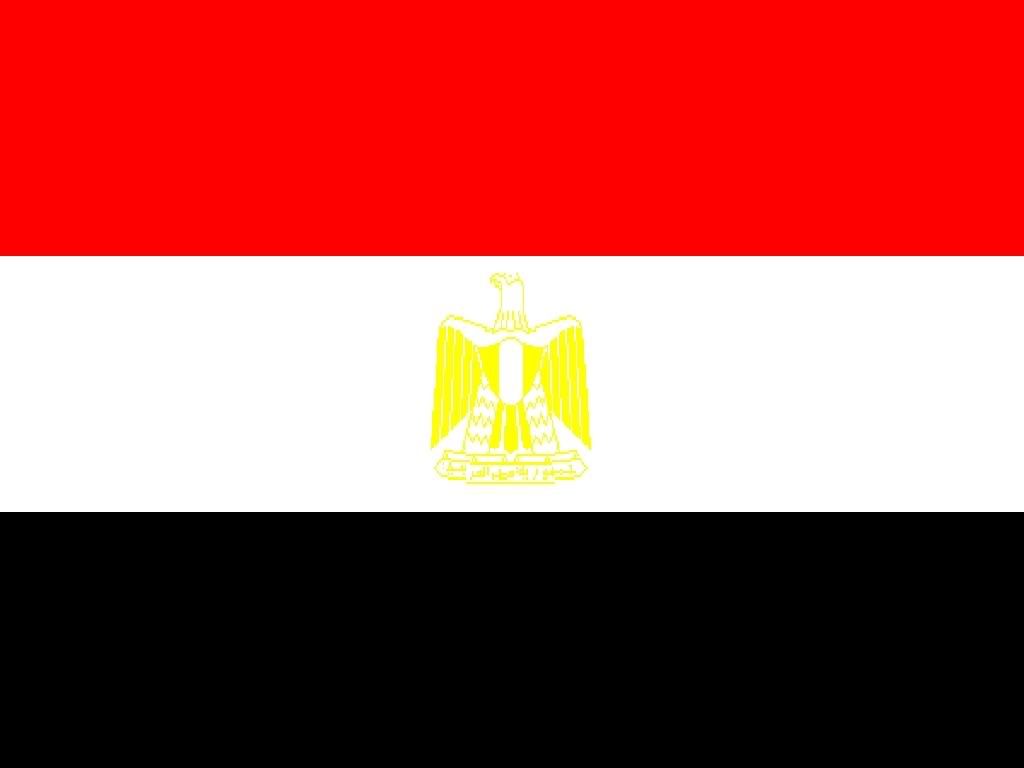 Rice Street Mile, July 25th. Again, part of the Grand Prix series.