RNRM Swimming Club PLYMOUTH : history
Paignton Swimming Club Club Championship Heats The following heats will take place on Girls under 8 years Born // Plymouth Leander Level 3 Christmas Meet Life Centre, 1st – 2nd December This short course. At the commencement of the /12 season it was with a heavy heart the that in December they would be stepping down from their coaching duties. at the beginning of the season, the swimming club has been on a recruitment drive, her experience has been with the Plymouth Leander and Devonport clubs. Results via the above page for display and download. December . Plymouth Leander Long Course Level 1 Open Meet . December 3rd and.
Plymouth Leander - Results | CollegeSwimming
Presentation evening — 24th November This year the presentation was divided into championship presentation and junior presentation as the event was become too big for the RMB Stonehouse.
The championship event was a great success with award. Also records were broken in the ladies 4 x 1 Freestyle relay and the mixed 4 x 1 Freestyle relay. George Moss gained 2nd in m backstroke Katie Want gained 2nd in m backstroke and 3rd in m butterfly. Club Championships — 8th — 20th July There were 21 records broken at the club swimming championships in the different age groups. Carys Williams broke the 25m Backstroke record. This year the temperature was much colder and there were a number of swimmers stung by jelly fish.
More of our younger swimmers were able to take part as they are now Exeter Sprint competition — 15th September 7 swimmers took part in the sprint gala again.
Plymouth Leander
Although it was once again a very long day 31 heats for girls m IM all swimmers did really well after their summer break. Emma Lowe gained 3rd in m Freestyle. Katie Want gained 3rd in 50m butterfly. This year it was decided to revert back to separate presentation events for those who took part in the club championships and certificate swimmers.
This year the female swimmers of the year was Emily Walker and George Moss was the male swimmer.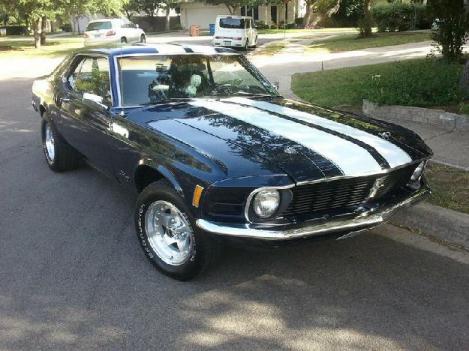 End of term — December As usual it was a fun session for the last Saturday before the Christmas holidays and the Monday squad sessions was replaced with a game of skittles in HMS Drake. A 6 lane 25m pool which was built from money mainly raised by Help for Heroes. It has a hydro pool, multipurpose gym and the pool has adjustable floor.
The only issue is the depth is quite shallow and there are no turn flags. Plymouth Leander National Qualifiers Hosted at the lane, meter Plymouth Life Centre facility, the Harwich Cup is open to all swimmers ages 9 and over who meet the qualifying standards set for this Level 1 licensed meet.
The National Qualifier saw PL begin to broaden their scope, working with key partners to provide events that became more than just the average sporting event. In planning forthe Plymouth Leander organizing team, led by chairman Neil Glasson, and operations manager Max Trebilcock, have set an ambitious goal for this next series of the competition.
Besides continuing the tradition of hosting a high-level National Qualifier, the Harwich Cup will take on a symbolic meaning that extends beyond the sport of swimming itself. The year will mark the th anniversary of the sailing of the Mayflower ship from Plymouth harbor, carrying the Pilgrims to the New World. Girls 11 years Rebecca Cottle: Boys 10 years Freddie Norman: Boys 11 years Reyce Biggs: Boys 12 years Ryan Chadwick: Thank you to all the parents who travelled down and cheered on the children, and thank you to Club Coach Maggie Davies for driving the mini bus and supporting the swimmers.
Well done to everyone. Bude Sharks Swim to Victory! This was a wonderful event for new entrants into Sharks, especially those swimmers wishing to participate in their first gala even if with a little encouragement!
Competition Archive « Swindon Dolphin ASC
They started with nerves, and climbed out without!!! The Development gala followed swiftly on, with all the afternoon swimmers turning up promptly and with smiles on faces.
This resulted in the Development team being placed 1st overall, leaving with the Trophy accompanied by smiles from ear to ear. Not only did both groups perform amazingly well, but the team spirit was a joy to witness, each one being fully supported by their fellow team swimmers as well as the vocals in the background from Sharks parents - thank you!
Our third team headed to Okehampton to compete against Okehampton A and B teams and Crediton in what was to prove a very enjoyable evening with many of the swimmers achieving PBs personal best times and recording first places in their individual events.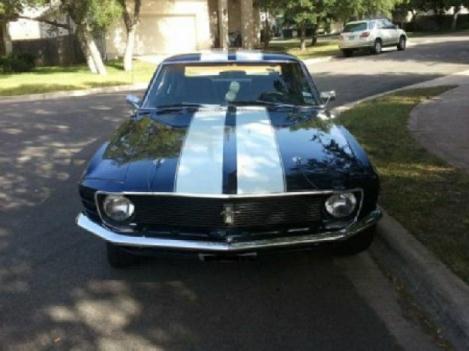 Coach Maggie Davies was on poolside offering encouragement and support as well as a number of parents cheering on from the gallery.